About Frey Agricultural Products
About Frey Agricultural Products
---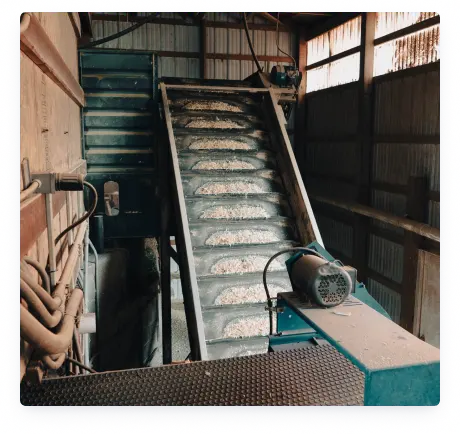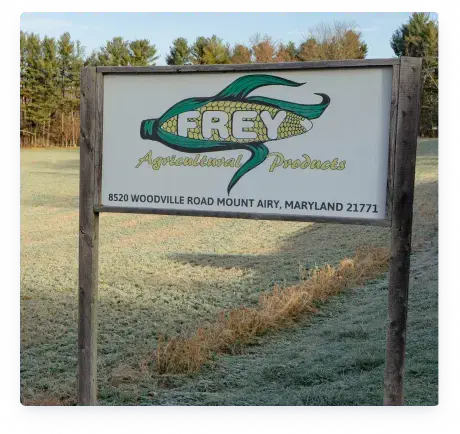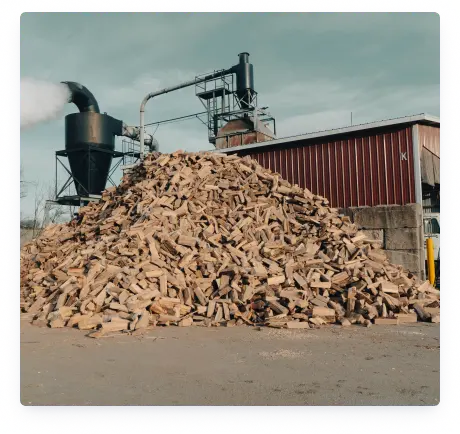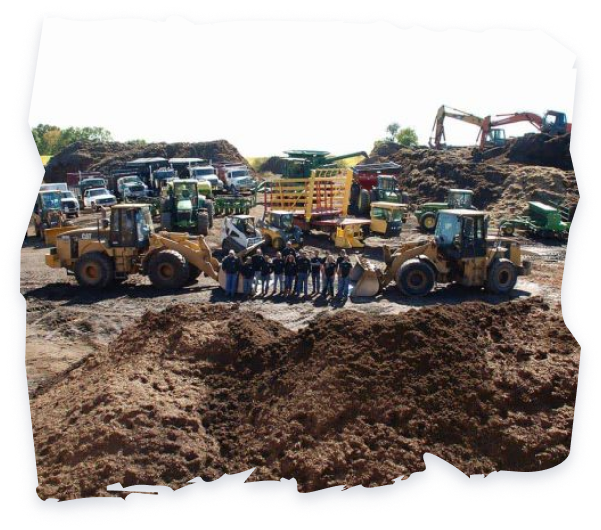 Frey Agricultural Products is a well-established local business in Woodbine, Maryland, dedicated to serving the agricultural needs of local communities. Our venture started as a retail store offering a large variety of farm and garden supplies. Today, we have grown and expanded into a second location specializing in bulk deliveries and wholesale. As a family-owned and operated company, we take pride in providing high-quality and affordable products as well as friendly, personable service. Our core values of hard work, reliability, kindness and integrity drive us daily, no matter how much the industry changes around us. Come Visit Us Wholesale & Retail
---
Farm & Garden Center
Our Retail Store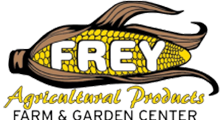 Agricultural Products
Bulk Deliveries and wholesale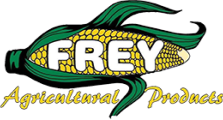 ---
---
What Our Satisfied Customers Are Saying About Us
---
"Family has been going to Frey for decades for everything from horse stall shavings to target boards for knife/axe throwing. Great locally owned company."
---
Philip Napolitano
Via Google
---
---
"Fair priced and good service."
---
Randy Brandenburg
Via Google
---
---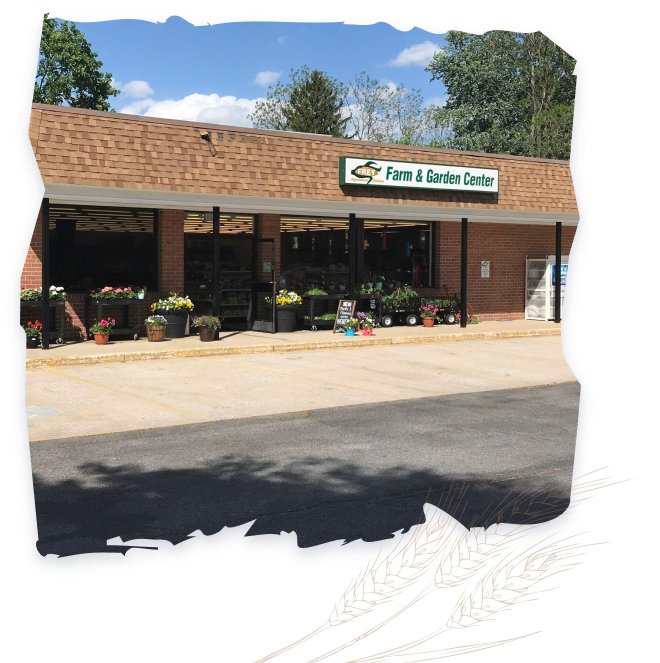 Frequently Asked Questions
---
---
---
high-quality products
Our ample variety of top-quality products was carefully selected to ensure all your farm and garden needs are met.
delivery services
Receive your products in no time by taking advantage of our delivery services. Experience the convenience of having your garden and farm supplies sent straight to where you need them!
friendly and reliable Team
Our friendly staff is knowledgeable and always prepared to provide you with industry tips and tricks.
agricultural materials
Create your own blend of agricultural materials; our team will help you craft the perfect solution for your needs.
local business
We work diligently to provide the highest quality materials for our local community's agricultural requirements, striving to positively impact their lives.
Value Driven
Our values are a core part of how we operate as a company. Therefore, we vow to continue working hard to serve our community as best we can.

Discover Why We're Maryland's Premier Agricultural Products Supplier
---
We'd love to be your go-to shop for farm and garden essentials in Maryland. Contact us today for product and service inquiries, and one of our friendly associates will be happy to assist you!
---