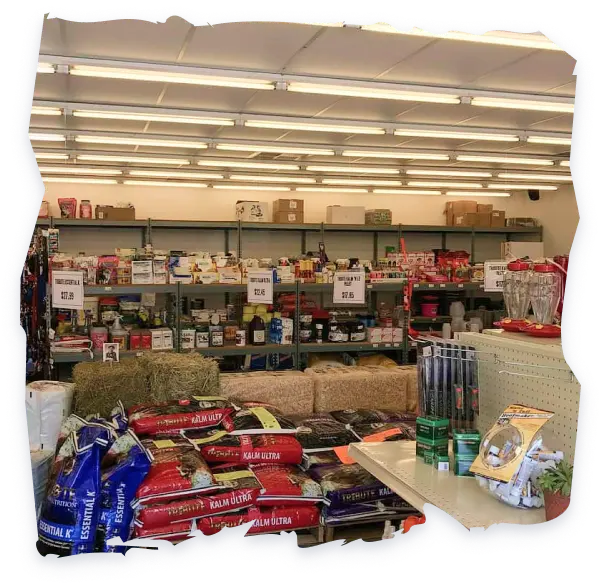 ---
Welcome To Our Maryland Farm & Garden Center
---
Stop by our Farm & Garden Center store in the Woodbine Shopping Center, Maryland, to get everything you need for your home, farm or garden. From friendly service and competitive prices to a wide selection of top-notch brands - we have it all.
Check Out Our Ample Product Selection
---
Take a look at our extensive products list below!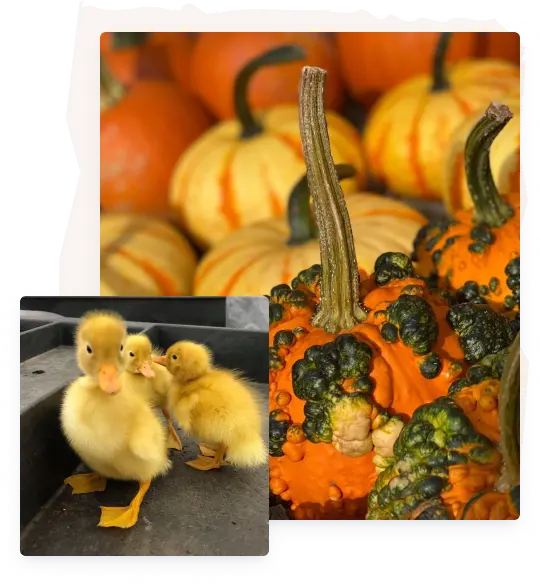 ---
---
Frey is your one-stop shop for all your seasonal farm and garden needs. Winter, spring, summer or fall, we offer an extensive range of quality fertilizers, soil amendments, garden tools, outdoor decorations and plant care products adapted to the needs of your plants throughout the different weather conditions. We also have a wide selection of vegetables and herbs to start or enhance your vegetable garden. Whether you're a beginner or have a green thumb, we can help you get the most out of your garden, no matter the season!
---
---
Frey is the go-to destination for all your home and garden needs in Maryland. We stock a wide range of products that will meet all outdoor and indoor requirements. No matter what you're looking for – from compost and mulch to firewood and gardening tools – you can be confident that we've got the best supplies at competitive prices. What's more, our friendly staff is always on hand to provide helpful advice or assistance when you visit our Woodbine, MD, store!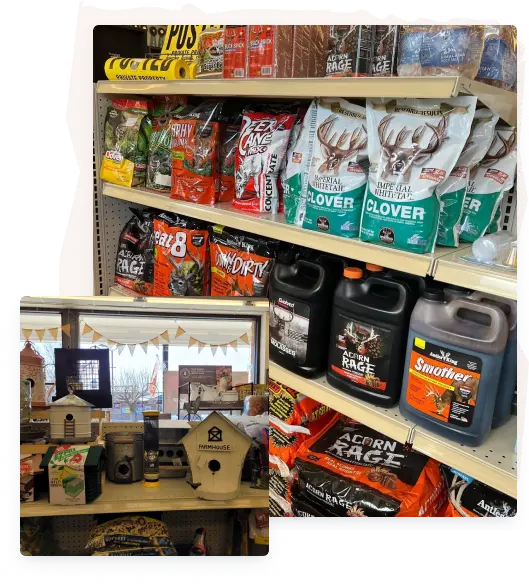 ---
---
At Frey, we take great pride in providing Maryland with the best wild bird feed and feeders available. Grown locally and crafted with expertise, our products are designed to give backyard birds the highest-quality nutrition and care they deserve. Whether you're a novice or an experienced bird enthusiast, you can trust that Frey's bird supplies will always be superior.
---
---
We understand the time, energy and resources you put into caring for and maintaining your horses. That's why, at Frey, we strive to offer Maryland horse owners the best selection of quality equine care products. From grooming equipment to medical supplies, we have all the tools to keep your horses happy, healthy and groomed to perfection!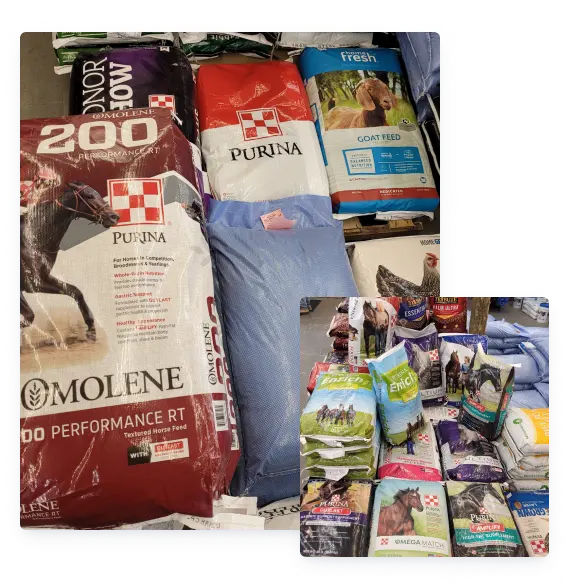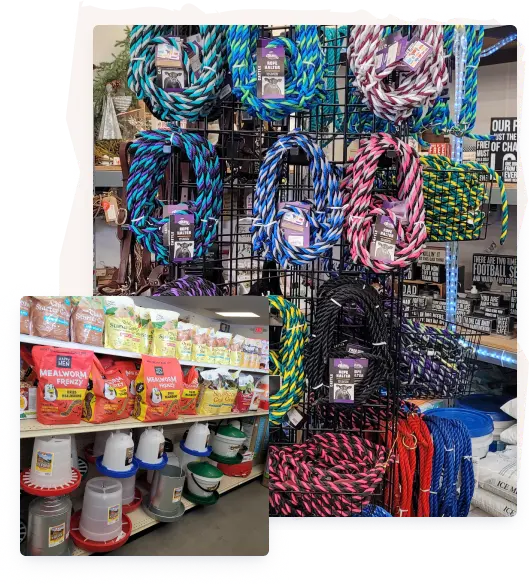 ---
---
At Frey, we pride ourselves in offering customers the best livestock care supplies in Maryland. We understand that farmers rely on quality products to keep their animals healthy and safe. That's why our selection includes an ample variety of items, from feeders and buckets to castration supplies and vaccination kits; we've got everything you need at competitive prices.
Weaver & Sullivan - Supplies for beef, sheep & swine projects
*Can order show set up equipment ex. fans, blowers, dividers, stands and more!
---
---
Shop Frey for the perfect home items to inject life and character into your living spaces. Whether you're after vibrant statement pieces, or something classic and timeless, we have it all for you. Visit us today for the best selection of stylish home and lifestyle products to transform your house into a dream home!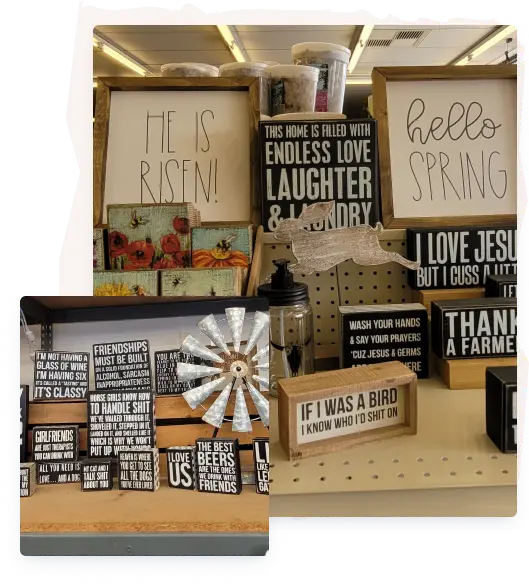 ---
Equine, Livestock & Poultry
---
With years of experience serving farms in Maryland, we're confident that our carefully crafted balance of minerals, vitamins and other essential elements will get your animals off to a nourished start or keep them healthy and well-fed in the long run. That's why we only carry the best products in the market for your cattle, livestock & small animal feeding needs!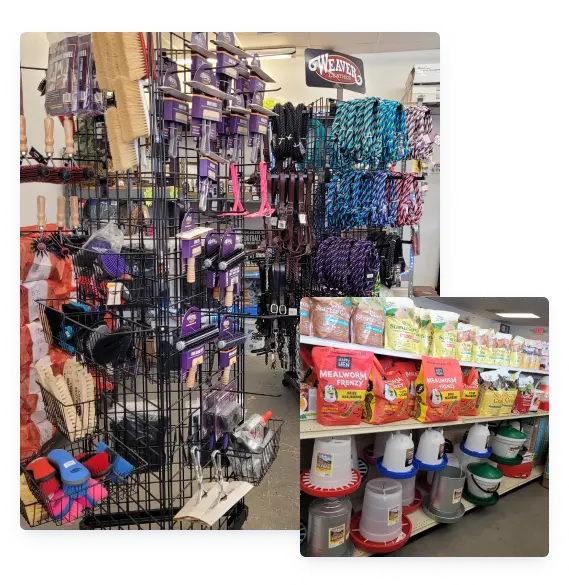 Triple Crown Alfalfa Forage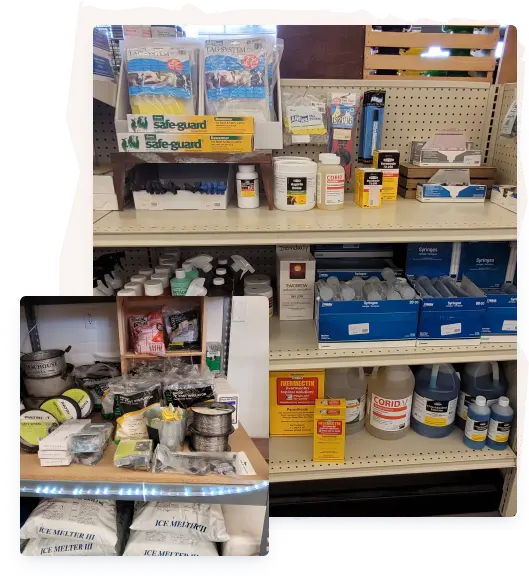 ---
---
From seed and fertilizer to tools and decorations, we have everything you need at Frey for a successful harvest. Whether you're looking for the perfect fruit and vegetable starters or the latest in planting technology, our comprehensive selection is guaranteed to have what you're looking for at an affordable price. Visit us today to get all the essentials for your next growing adventure!
---
---
Here at Frey, we know your furry pal is part of your family. That's why we strive to offer the highest-quality dog care supplies in Maryland. Whether you need flea medicine, grooming supplies or treats, our store has everything you could want to keep your pup wagging its tail!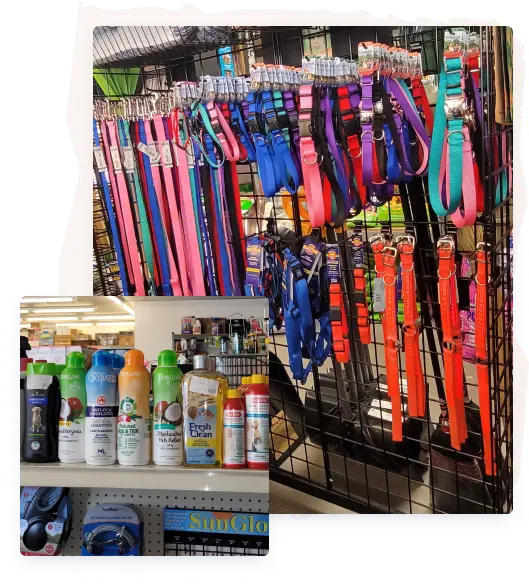 ---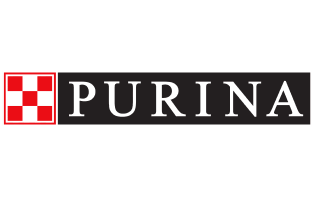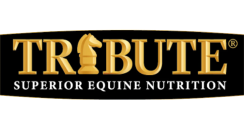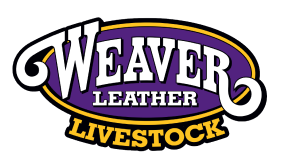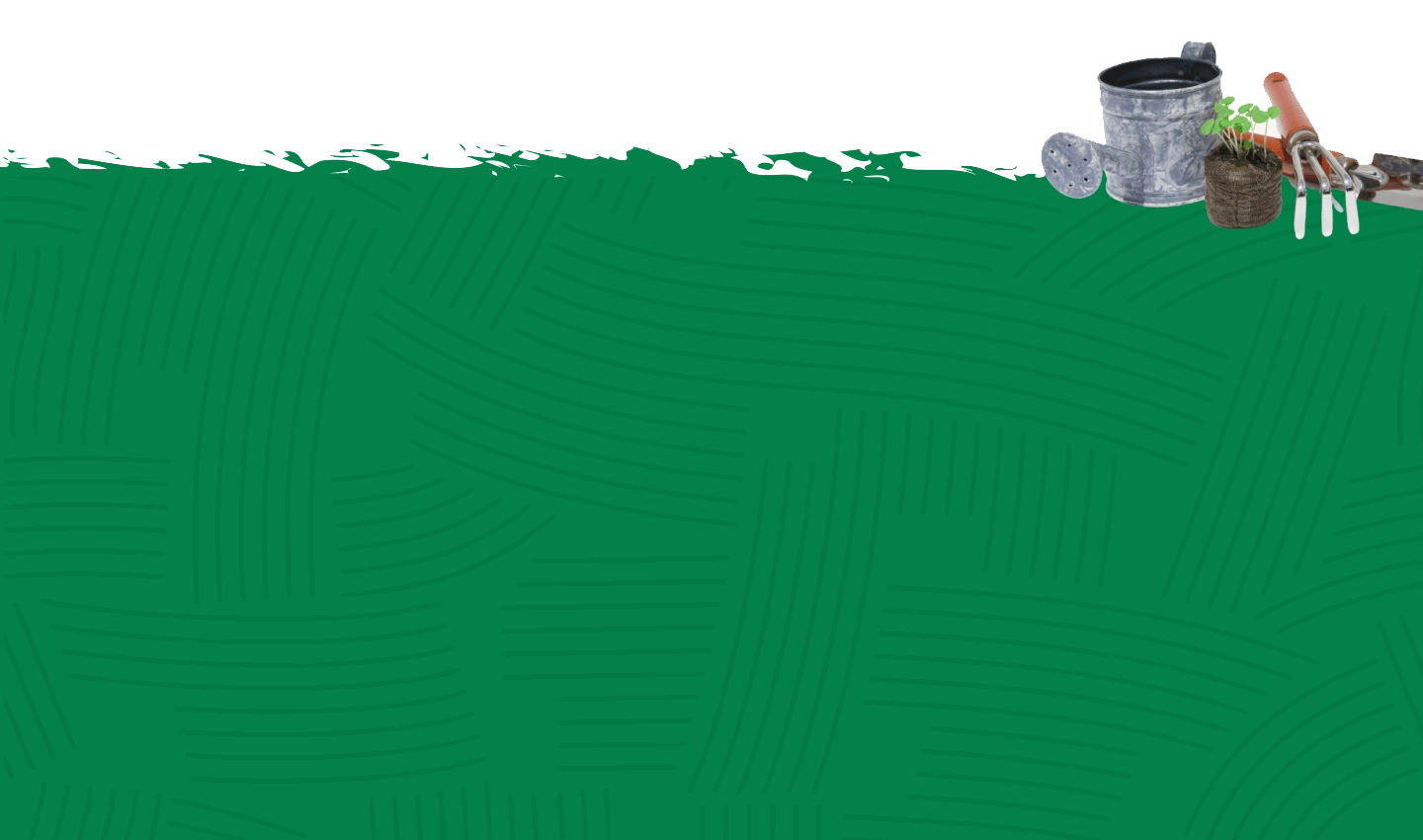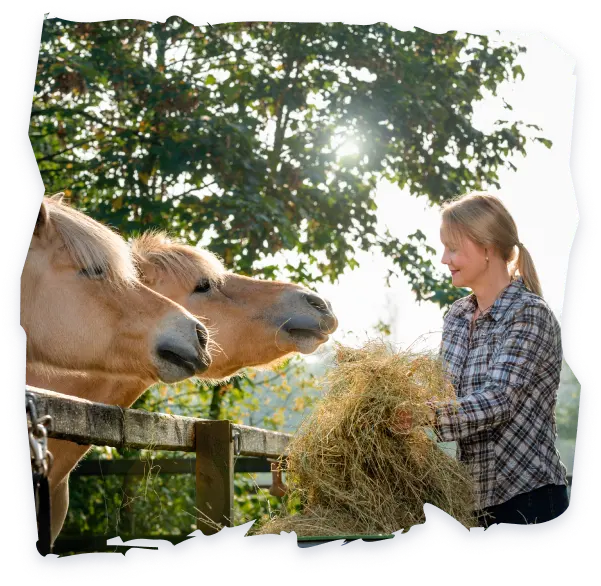 ---
Get In Touch With Our Team
---

---
Can't Find What You're Looking For?
---
At Frey, we go the extra mile to ensure you get exactly what you're looking for. Our knowledgeable team hand-selects every item with your satisfaction in mind and can even help locate hard-to-find items through special orders – just let us know!
---
---