Premium Locally Raised Beef Cuts
---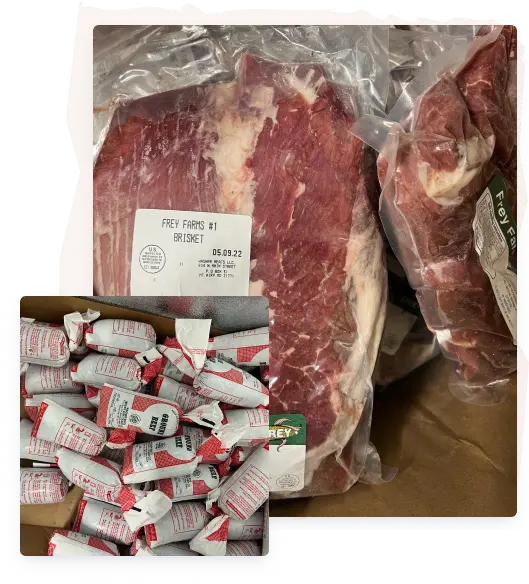 ---
At Frey Farms, we raise our beef with high-quality grains on the beautiful open fields of our local Maryland farm. The result? Delectable cuts of meat that are tender and free of harmful chemicals. Our experienced butchers spend time selecting, cutting and preparing custom order packages with the maximum amount of flavor and satisfaction guaranteed.
Browse Our Selection of Prime Beef Products
---
$4/per pound
Available for purchase by: whole, half, quarter and an eighth of a side
Box of 20 Premade 4oz patties
---
$30/box
Please call for prices on bundle of assorted cuts.
Contact Us Today to Learn More About Our Assorted Cuts Bundles
---
Our selection of top-quality assorted cuts is sure to please any palate. Contact us today and one of our friendly staff members will guide you through our prices and offerings. We take pleasure in providing superior products at great rates, so don't hesitate to reach out and secure your very own bundle of delicious assorted beef cuts.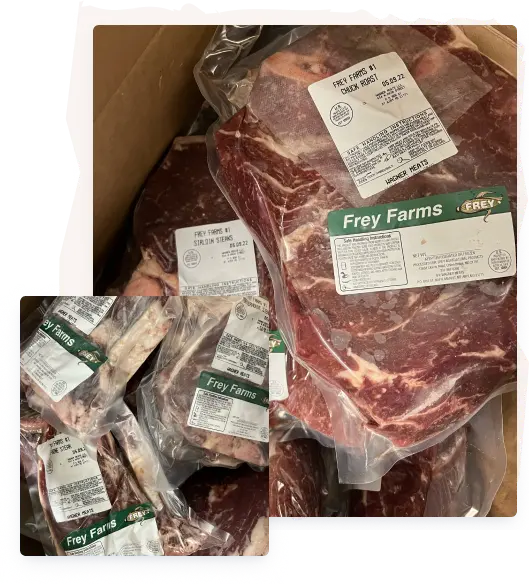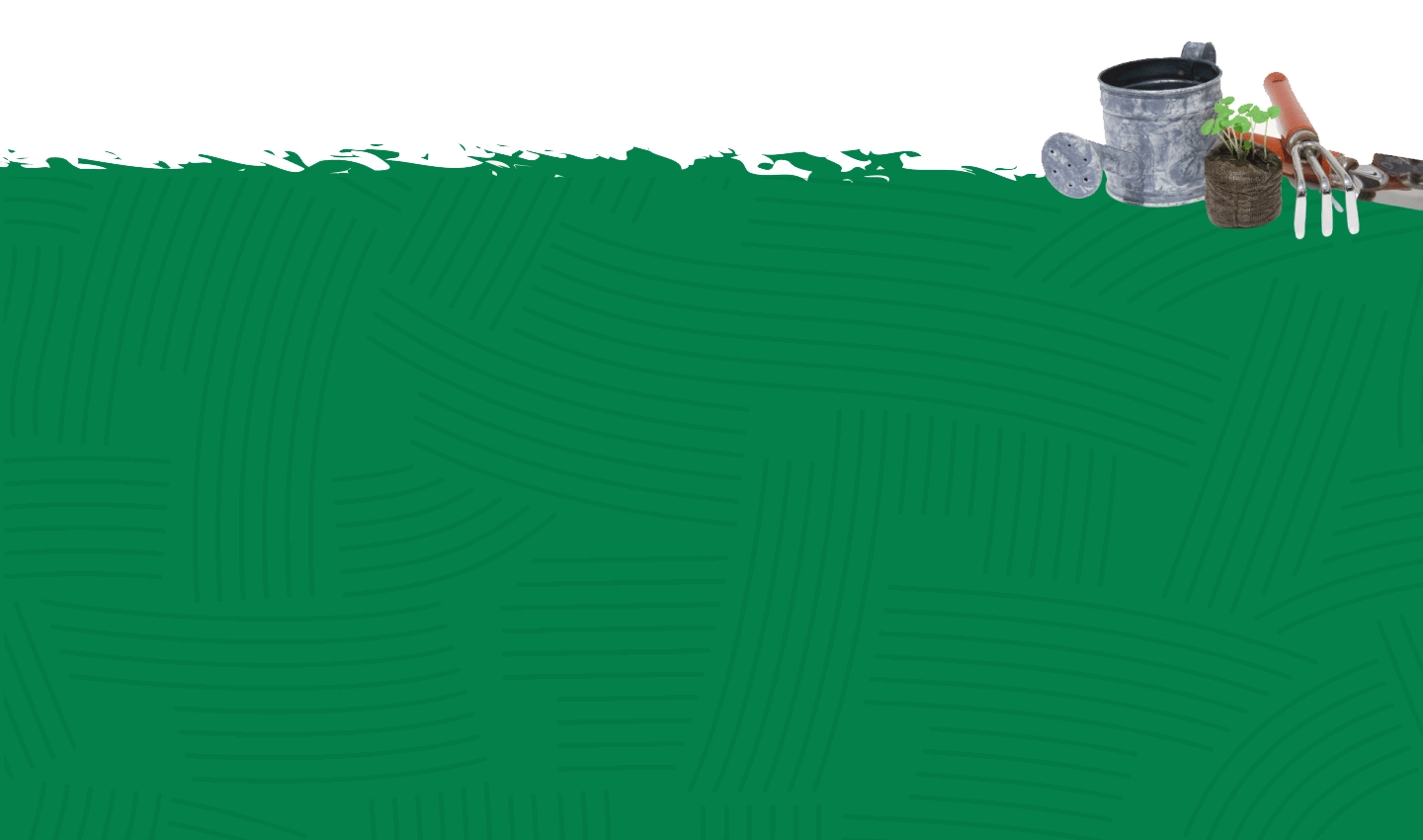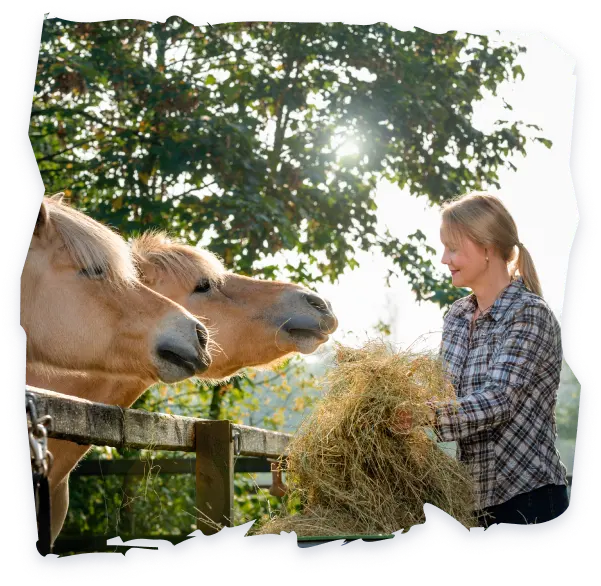 ---
Get In Touch With Our Team
---